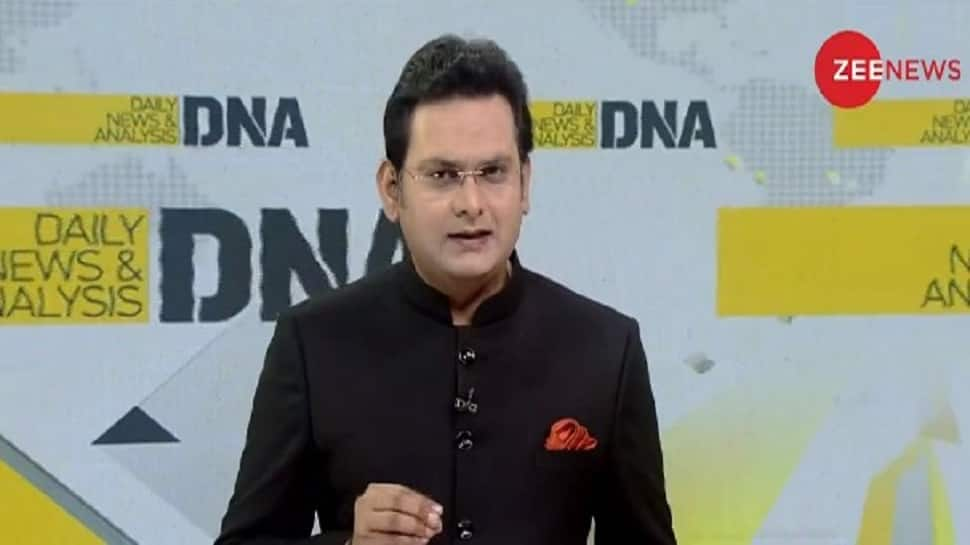 The Indian Armed Forces are getting special helmets for its Sikh personnel who did not wear any type of helmets till date as they wear turban due to religious beliefs. The Ministry of Defense ordered for such helmets which can be worn over the turban by the Sikh soldiers.

In today's DNA, Zee News' Rohit Ranjan analysed the special helmets for Sikh personnel in the armed forces and its features.

The Ministry of Defense has given a tender for special helmets for Sikh personnel in the armed forces. The ministry has ordered to for 12,730 special helmets of which 8, 911 are large-size helmets and 3,819 are extra large-sized.

The government has invited bids from different companies for helmets till January 27. The ministry has issued special guidelines along with this tender as the helmets have to be special since the Sikh jawans will wear it over their turbans.
On the demand of the Ministry of Defence, Kanpur's Global Defense and Homeland Security Company MKU has designed a special helmet for Sikh soldiers. This helmet has been named 'KAVRO SCH 111T', it is also called 'Veer'.

#DNA : भारतीय सेना के लिए हेलमेट वाली दुविधा, सिख सैनिकों को विशेष हेलमेट नापसंद ?#IndianArmy #Helmet @irohitr pic.twitter.com/tsoHE4AweG
— Zee News (@ZeeNews) January 16, 2023
The first and most important feature of the helmet is that this helmet is that can be worn over the turban. Apart from this, the helmet is fireproof and bulletproof and is suitable to be worn in all seasons.

The helmet is also very light in weight and has anti-fungal and anti-allergic features. The special helmet has a communication device, torch, and many types of other sensors. Night vision has also been installed in the helmet.

A special location tracker is also installed in this helmet with which the location of the soldiers can be traced in case of injury.