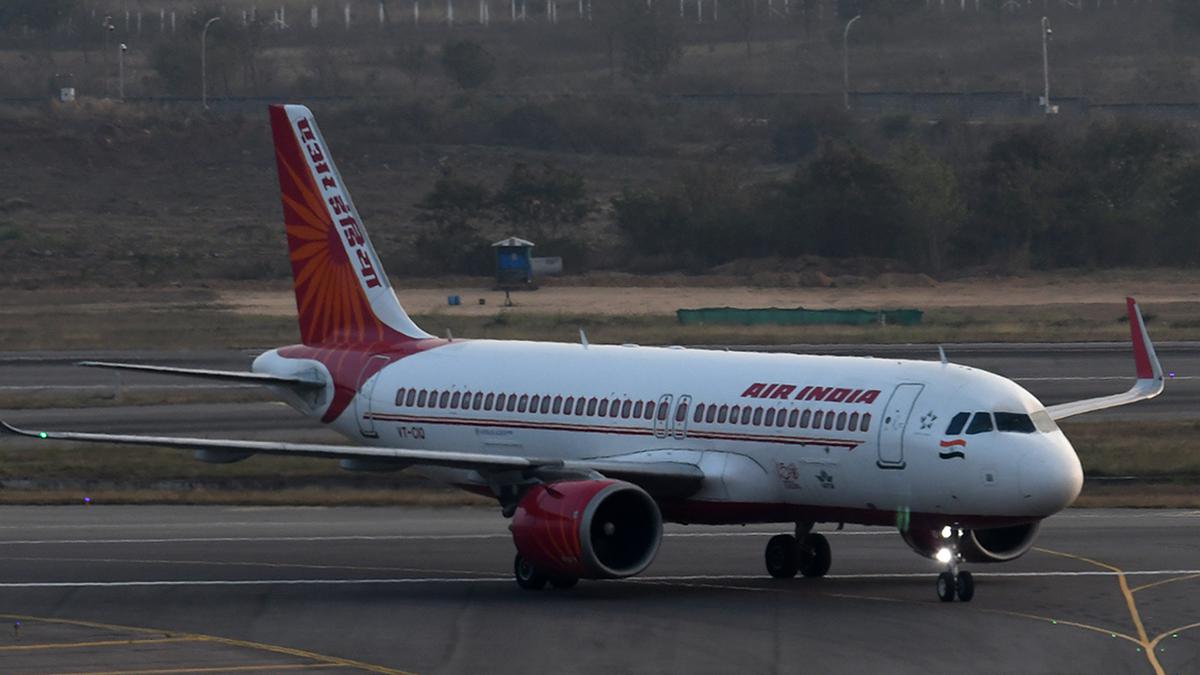 [ad_1]

Acceding to a long-pending demand from Air India to allow it to use a common pool of pilots for different aircraft types, aviation regulator DGCA has allowed a small batch of its cockpit crew to interchange between Boeing 777 and 787 aircraft on a trial basis to enable the airline to use its crew optimally at a time it is staring at a widening shortage of pilots.
The pilot fraternity and safety experts have though underlined the need to exercise utmost caution while permitting flexibility in crew utilisation and demanded strict and third-party oversight on the exercise.
In a letter to Air India, the DGCA on March 3 allowed mixed fleet trial operations, identifying eight pilot examiners (those who certify other pilots) to be part of the phase 1 of the trial. The pilots, some of whom fly Boeing 777s and while others fly Boeing 787s, will undergo ground and simulator training for change over from one type to another. Following which they will be able to fly a minimum of 150 hours on the new type, including a minimum of 10 landings, whichever is later.
"This exercise will enable us to collect empirical data and decide future course of action on scaling up the trial," said a senior DGCA official on the condition of anonymity.
The person added that 16 countries around the world allow inter-changeability of pilots, but they too have done so in a phased manner. 
"The demand has been there for quite sometime, but such a decision involves extensive due deligence which is why it took time," the person added.
In an internal message to Air India employees, the airline's CEO Campbell Wilson welcomed the decision as it would enable "captains on both fleets to operate either type, expanding their experience, professional development, variety and operating scope, as well as according the Company more resilience and flexibility." He said that the decision would make Air India the first and only airline in India to have this approval.
Last month, Air India announced an order of 470 aircraft from Airbus and Boeing, which includes 20 Boeing 787s and 10 Boeing 777-9s. This means the airline now requires "7,000-8,000" pilots in the next 10 years which some within the airline describe as a "nightmare" situation given the airline has seen some cancellations on long-haul flights to the US due to existing crew shortage. The airline's CEO acknowledged this and said that efforts to restore aircraft in disrepair had led to a mismatch.
Mohan Ranganathan, aviation safety expert and former instructor pilot of Boeing 737, has called for the need to exercise caution.
"An airline's commercial interests should not drive regulatory decisions," he told The Hindu.
On Oct 12, 1976, Captain K D Gupta, who was then the Operations Manager at Indian Airlines in Mumbai, flew a Boeing 737 from Delhi to Mumbai and after spending the remaining day finishing his office work had to step to fly a Caravelle flight to Bengaluru because of non-availability of crew. During take-off there was engine fire and he could not shut off the fuel supply because in a Caravelle plane you move the switch up to turn them on, but in Boeings it is the other way around. The last sentence recorded on the cockpit voice recorder was, "I am very very tired", recounted Captain Ranganathan.
"When a pilot is fatigued, he or she will revert to old habits or recall steps to operate the old machine he is accustomed to," he explains. "Therefore, if this is being done to meet crew shortage, the DGCA must ensure that there is an independent audit. Let's not forget that many examiners at Air India are appointed not on the basis of competence, but because of their connections." 
Even though Boeing 787s and 777s are aircraft by the same manufacturers, the two different types have different cockpit instrumentation. 
[ad_2]

Source link