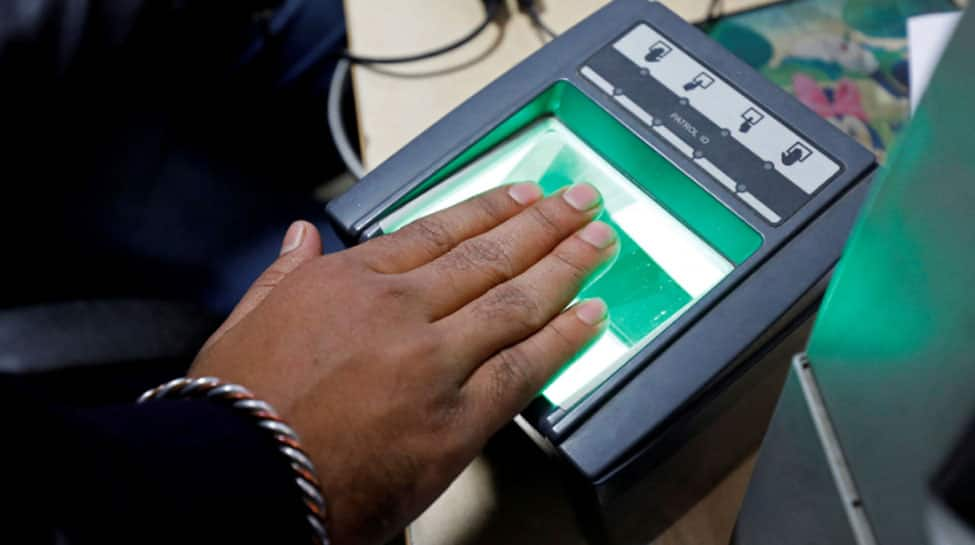 New Delhi: National Payments Corporation of India (NPCI), the umbrella organization of all retail payments system in India, in collaboration with Unique Identification Authority of India (UIDAI) offers "Aadhaar based Remittance Service (ABRS)" to the people having a genuine Aadhaar card.

Aadhaar Enabled Payment Systems or AePS is a bank led model which allows online interoperable financial inclusion transaction at PoS (MicroATM) through the Business correspondent of any bank using the Aadhaar authentication. AePS allows you to do six types of transactions

Check the list of Banking Services Offered by AePS
Cash Deposit

Cash Withdrawal

Balance Enquiry

Mini Statement

Aadhaar to Aadhaar Fund Transfer

Authentication

BHIM Aadhaar Pay

Other Services offered by AePS:
eKYC

Best Finger detection

Demo Auth

Tokenization

Aadhaar Seeding Status

The only inputs required for a customer to do a transaction under this scenario are:-

Bank Name

Aadhaar Number

Fingerprint captured during enrollment.

Step by step process to transfer money by Just Using Aadhaar Enabled Payment Systems (AePs)
Visit your local banking correspondent

Enter your Aadhaar number in the PoS machine

Select the transaction type

Enter the bank's name
Enter the amount you choose for transaction

Now, provide your biometrics to confirm the payment

You will get a receipt after your transaction is successful

Aadhaar card holders will not need to remember/make multiple inputs for initiating financial transaction while using Aadhaar Based Remittance System. Input only one number i.e. Aadhaar card, and all your banking needs can be solved. Aadhaar Based Remittance System can be utilized for Instant transfer of various government benefits.