Sports
CM father loses Punjab political battle but son Raninder Singh wins NRAI elections | More sports News – Times of India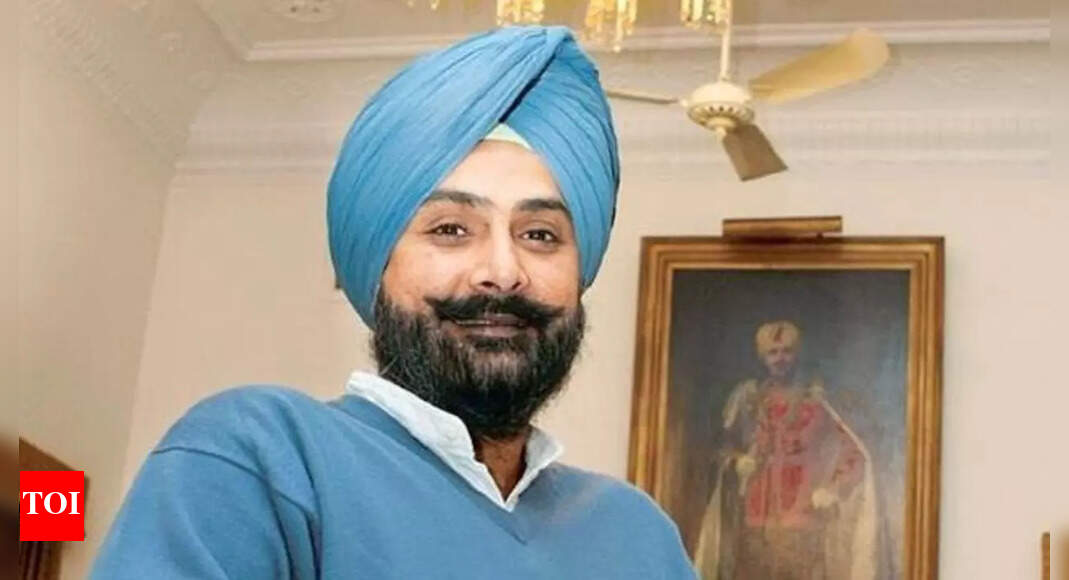 MOHALI:
National Rifle Association of India
's (
NRAI
) election results were always a foregone conclusion. But it was the fast-changing political landscape in
Punjab
which relegated the shooting body's elections here on Saturday to just an academic interest.
At around 1 pm, incumbent
Raninder Singh
, who was seeking re-election to the president's post in defiance of the sports ministry's order, rushed back to his father, state chief minister Amarinder Singh's official bungalow in Chandigarh, to attend to the political crisis in his family.
The president thanked the member delegates attending the electoral process and left the Dhruv Pandove Hall of the Punjab Cricket Association (PCA) stadium – the venue of the NRAI's elections — in a hurry. On the ground, the venue was abuzz with Amarinder's impending resignation and representatives of NRAI's member state units were hooked to their mobile screens watching the political developments in Punjab Congress.
Later in the evening, Amarinder and his council of ministers submitted their resignations to Punjab governor Banwarilal Purohit. Raninder didn't return to the venue to complete the election formalities.
On the NRAI election front, Raninder defeated his nearest rival Shyam Singh Yadav in the presidential race by a comfortable margin of 56-3 votes.
Kanwar Sultan Singh was elected unopposed as the new secretary general, Randeep Mann as treasurer and Pawan Kumar Singh and Sheila Kanungo as the two joint secretary generals.
One senior vice president in Kalikesh Narayan Singh Deo, eight vice presidents, six honorary secretaries and 16 governing body members were also elected unopposed during the elections to pick the fresh set of NRAI's office-bearers for the term 2021-25.
"This election was not about the chair but about its basic capability to be autonomous, yet at the same time not be violative of the national sports code which we genuinely welcome and voluntarily follow. Indeed, the strength the Code provides us has and will continue to support us in presenting clarity and strength to discharge our duty to the sport and its athletes. But more importantly, not allow shadowy mentors of dubious challengers to politicise," Raninder said in a statement.
Kanwar Singh thanked the NRAI's General Body for entrusting him with the responsibility of carrying forward the federation's vision of taking the sport of shooting to new horizons.
Yadav was understandably not present at the venue, being the petitioner in the ongoing case against the NRAI in the Delhi High Court. The ministry didn't send its observer to the elections and it's been learned that the ministry will not recognise the elections.
The matter is pending before the Delhi High Court and the next date of hearing is on December 13.