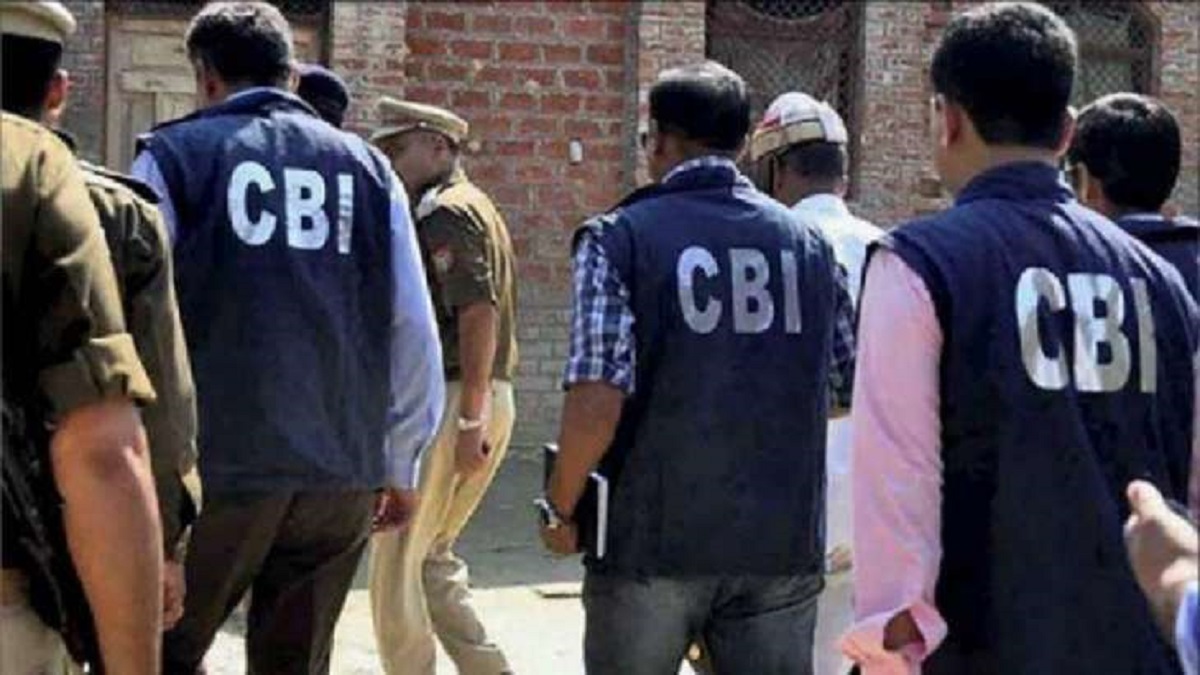 The Central Bureau of Investigation (CBI) have arrested a senior Indian Railway Engineering Service officer Jitender Pal Singh and his associate Hari Om Giri for receiving a bribe of Rs 50 lakh. The accused is a 1997 batch officer.
Jitender Pal Singh has been posted in Guwahati. According to reports, Hariom Giri received the money in Delhi through hawala.
According to sources, a few more persons are likely to be arrested in this connection.
The CBI has not given any official statement in this connection as of now.
ALSO READ | Where do Indian Railways stand in Union Budget 2023?