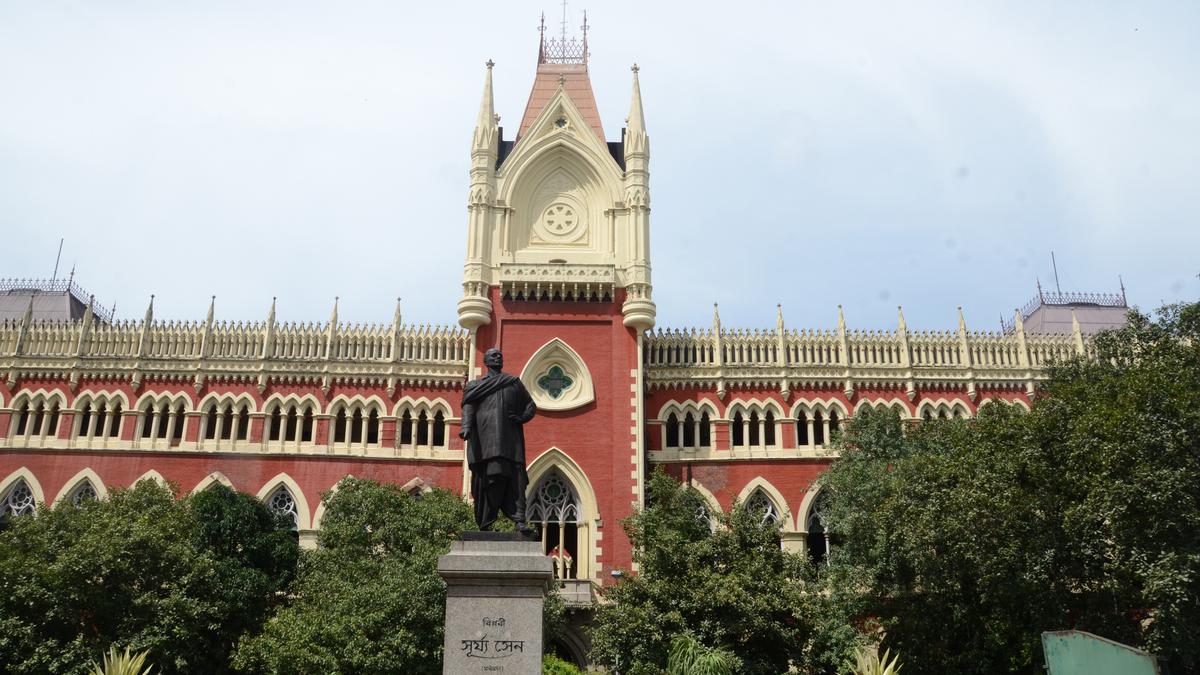 In a setback to the Trinamool Congress government, the Calcutta High Court on Friday set aside the appointment of a Trinamool Congress councillor as chairperson of the Jhalda Municipality.
"The order passed by the Sub-Divisional Officer [SDO] , Jhalda Municipality, Purulia and the competent authority under Section 21B of the West Bengal Municipal Act, 1993 dated January 18, 2023 and the subsequent order passed by the Additional Secretary to the Government of West Bengal, Department of Urban Development and Municipal Affairs (Municipal Affairs Branch) dated January 18, 2023 are impugned in the writ petition being WPA 1752 of 2023," Justice Amrita Sinha said in the order.
 Earlier, as per instructions of the High Court a vote of confidence was held at the Jhalda Municipality on January 16 and Shila Chatterjee, a Congress councillor, was appointed the chairperson. However, her candidature as a councillor was cancelled by the SDO under anti-defection law and later Sudip Karmakar, a Trinamool Congress councillor, was appointed chairman of the civic body.
 Justice Sinha asked why a member of the Trinamool Congress was appointed as chairperson when the majority was of Congress nominees. "The other fact remains that even though there are 11 other elected members of the said Municipality, the Additional Secretary chose to appoint a member from the losing party to act as Chairman," Justice Sinha said. The court appointed Congress councillor Purnima Kandu as chairperson of the civic body. The matter will come up for hearing again on February 10.
'Scant regard'
 State Congress president Adhir Ranjan Chowdhury said the developments indicated that the Trinamool Congress wanted to control all municipalities in the State and had scant regard for orders of the Calcutta High Court. Mr. Chowdhury had earlier written to Governor C.V. Ananda Bose over allegations of the State administration not allowing the Congress to take over the civic body.
 The developments at the Jhalda Municipality have made headlines over the past one year. After the municipal polls threw a hung mandate at the Jhalda Municipality in 2022, Congress councillor Tapan Kandu was murdered on March 13, 2022. The High Court directed a probe by the Central Bureau of Investigation on the basis of allegations by Ms. Purnima Kandu, wife of Tapan Kandu. In November last year the Trinamool Congress lost a vote of no- confidence with five Congress and two independent councilors supporting the motion in a 12-member board. 
Of the 108 civic bodies in the State, the Left parties have control over the Taherpur Municipality in Nadia district and with the developments on Friday, the Congress councillor is the head of the Jhalda Munciplaity. The Trinamool Congress has control over all the remaining civic bodies.