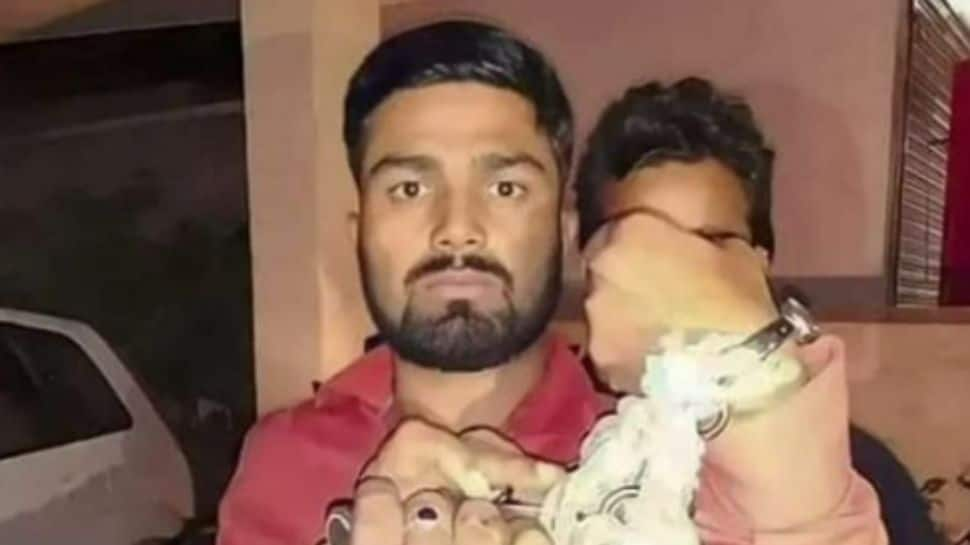 [ad_1]

New Delhi: Bihar police arrested one of the main accused Manish Kashyap in the case of the 'fake' videos of attacks on migrant workers from the state in Tamil Nadu. Kashyap who is also a YouTuber allegedly tweeted the 'fake' video after which it went viral on social media. There are several accused in the case including Manish Kashyap, Youraj Singh, Aman Kumar, and Rakesh Ranjan Kumar out of whom Kashyap and Aman Kumar have been arrested. According to IANS, the Bihar police are conducting raids on the possible hideouts of the accused.
"The main accused Rakesh Ranjan Kumar, a native of Gopalganj district had made the fake video in a rented accommodation in Patna's Bangali colony under Jakkanpur police station, with the help of 2 persons on March 6. He has confessed to the crime. The whole idea behind making a video in Patna was to mislead the police of Bihar and Tamil Nadu. We have cross-checked with the landlord of Rakesh Ranjan Kumar and he has also confirmed that the video was made at his house," the police spokesperson said as quoted by IANS.

"Accordingly, the investigating team has registered an FIR against Rakesh Ranjan, Manish Kashyap, Youraj Singh, and Aman Kumar in Economic Offence Unit (EOU) police station in Patna," he said.

The police stated that Manish Kashyap has had seven criminal cases against his name. As per an IANS report, after the Pulwama incident, he was involved in beating some Kashmiri traders in Patna's Lhasa market and served a jail term. Moreover, he also indulged in sharing several objectionable communal posts in the past.

According to the spokesperson, a Hindi newspaper published a story with the headline "Madhubani Ke Ek Youwak Ki Tamil Nadu Me Hatya" (Murder of a young person from Madhubani in Tamil Nadu), but the SP of Tirupur district in Tamil Nadu denied the news. The actual incident involved a youth named Shambhu Mukhiya who committed suicide after his sister's wedding was postponed. His wife filed an application at Mangalam police station in Tirupur district on March 5, claiming that he had slit his wrist.
The Bihar Police have registered two FIRs related to the incident and identified 30 videos posted on social media platforms such as YouTube, Facebook, Twitter, and Whatsapp. They have also identified 26 suspicious social media accounts and issued preservation notices to 42 other social media accounts.

Currently, four individuals, including Rakesh Ranjan Kumar, Manish Kashyap, Youraj Singh, and Aman Kumar, have been booked in connection with the case.


[ad_2]

Source link