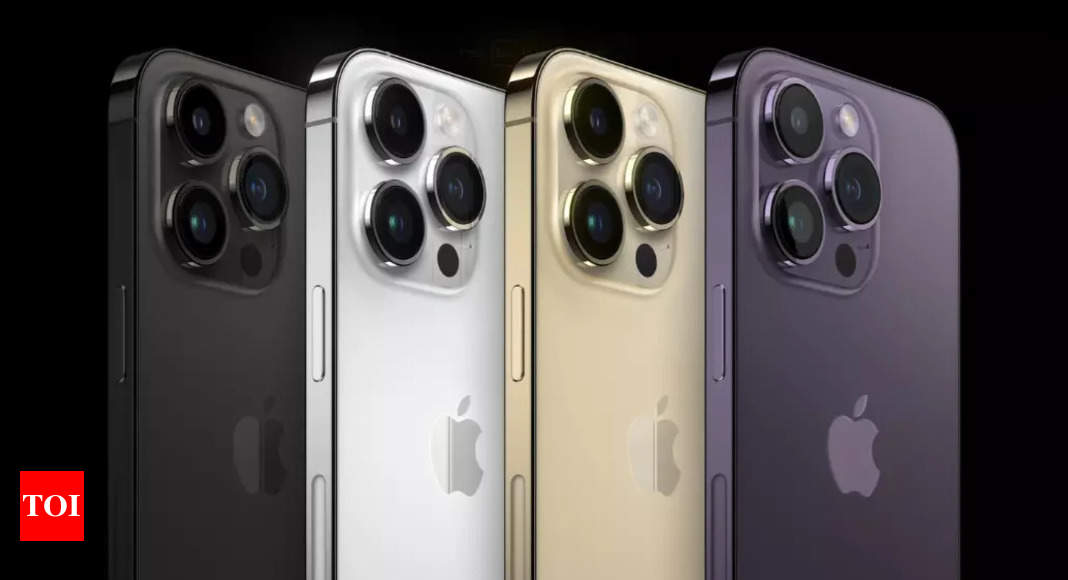 Apple seems to be in trouble when it comes to the supply of iPhones. It is no secret that the iPhone maker is short of iPhones, especially the latest Pro models, though the shortfall could be more than we thought before. And the gap in the 'supply' and 'demand,' with ongoing economic distress, could further weaken the demand for iPhone 14 Pros.
Overall iPhone shipments for this quarter estimated to fall by 20%
Ming Chi-Kuo, an analyst at TF Securities, an investment firm, has cut the production estimates for iPhone in the fourth quarter by 20 per cent, expecting the Cupertino giant to ship around 75 to 80 million units this quarter.
The shortage could be higher than expected earlier
Kuo expects the total iPhone 14 Pro and iPhone 14 Pro shipments to drop by 15-20 million units in the fourth quarter of 2022. The number predicted by Kuo is much higher than Bloomberg's estimated shortfall of 6 million iPhone Pros.
Protests at the Foxconn plant "significantly affected" the shipments of iPhone 14 Pros
The analyst says that the production at the iPhone plant in Zhengzhou has been "significantly affected" by protests, leading him to cut his forecast of iPhone shipments this quarter.
Over the last few, there has been a situation of unrest at Foxconn's plant in Zhengzhou, which is also known as 'iPhone City' since it is one of the main hubs for the production of the iPhone. Thousands of workers left the factory due to a shortage, and new people were hired. But soon, violent protests erupted over wages and strict quarantine protocols.
As quoted by Bloomberg, a person familiar with assembly operations says that the situation has been "fluid" at the Zhengzhou plant. Even Kuo notes the same; as per the analyst, the average capacity of the plant, which currently is around 20 per cent, is expected to improve by 30-40 per cent in December.
While the workers are leaving the city and the COVID lockdown coming to an end, there is still a need to find staff to continue production, and Foxconn needs to be quick about it, or it could further put off production.
Demand for iPhone 14 Pros could "disappear"
Kuo notes that about 10 per cent of the iPhone 14 Pro and iPhone 14 Pro Max orders have been given to Pegatron and Luxshare ICT from Foxconn. But, the analyst does not expect the shipments to begin before late December.
All of this is expected to adversely affect the supply of iPhone 14 Pro and iPhone 14 Pro Max; thus, the shipments are expected to be "significantly lower" than predicted earlier.
With iPhone 14 Pro models being priced at a higher quadrant of the price spectrum, the demand for 'Pro' iPhone models will "disappear" rather than be deferred, says the analyst. So, the customers looking to buy iPhone 14 Pro or iPhone 14 Pro Max now will not come back when these two become available.