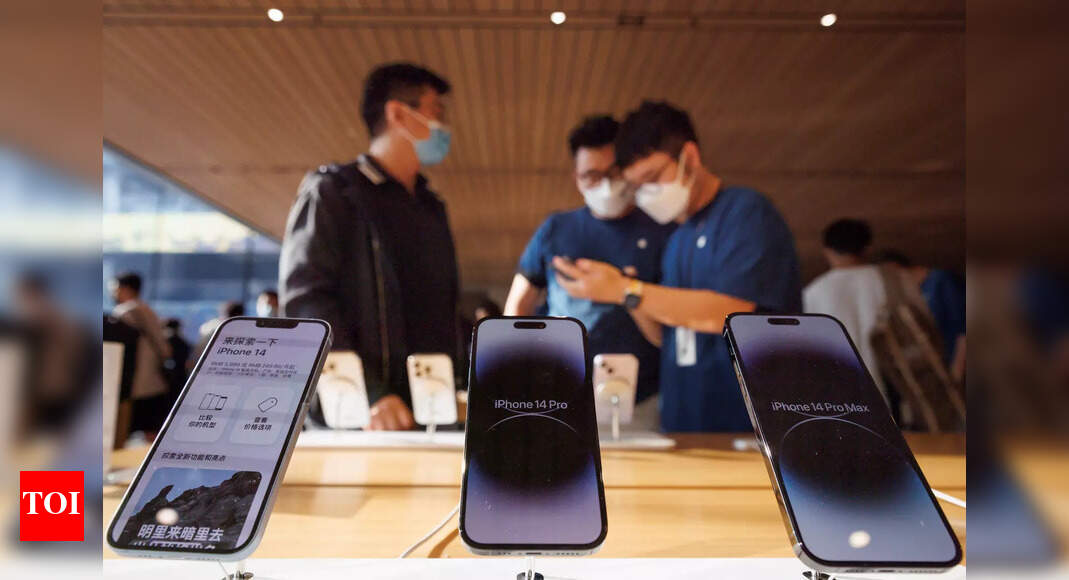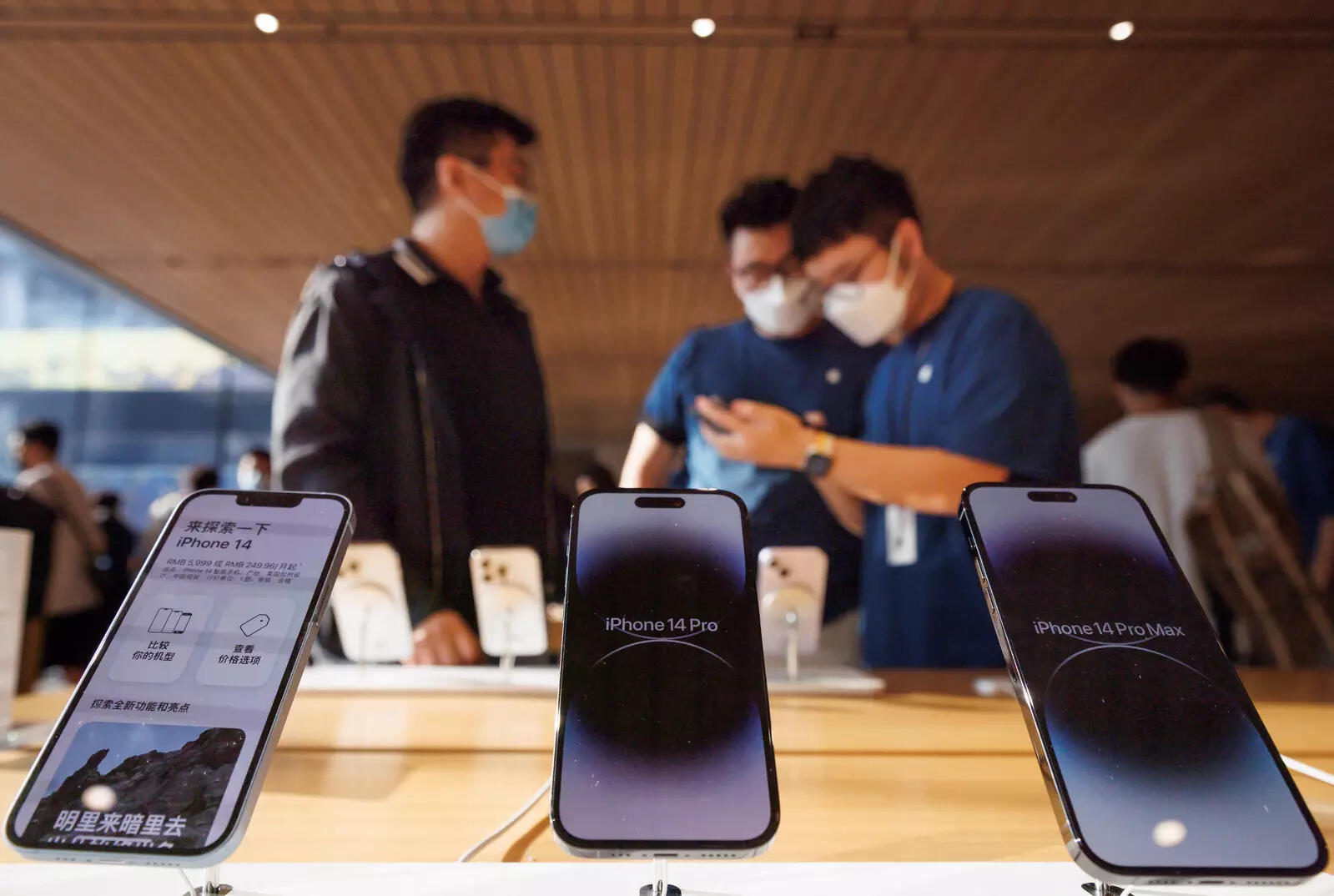 Rumours about Apple's much anticipated Apple AR/VR device have been making rounds of the internet for the past few months now. In December 2022, analyst Ming-Chi Kuo suggested that the company's upcoming Mixed Reality headset may get delayed due to unspecified software-related issues. Kuo also claimed that these issues further delay the mass shipments of the AR/VR headset to the second half of 2023.
Now, a new report claims that the Cupertino-based tech giant will add an augmented reality feature to an upcoming version of the Apple App Store. According to a report by Bloomberg's Mark Gurman, this new AR feature is expected to allow buyers to point their iPhones toward a specific product (for example a Mac) in an Apple retail store and instantly receive full details about its pricing and specifications on their smartphone's display.
AR feature in Apple App Store: How will it work
As per the report, Gurman claims that Apple has been developing this feature since 2020. He also mentioned that the company also recently started testing this feature at its retail stores. The report didn't mention any detail about when this App Store feature will be available to the general public. However, Gurman mentioned that Apple may release an accompanying API for the feature. The API will help the developers to use the feature for other retail stores.
Gurman added that this feature will be "one of Apple's most significant AR-related launches to date" if the company manages to roll out the feature in the upcoming days. The report also hints that this feature may become available to the general public before Apple launches its much-awaited AR/VR headset in the market. The company's Mixed Reality headset is also expected to launch in 2023. This new Apple device is expected to carry a hefty price tag and the company is expected to ship less than 500,000 units in 2023.
Also Watch:
How to use karaoke feature in iPhones, Apple Music Sing