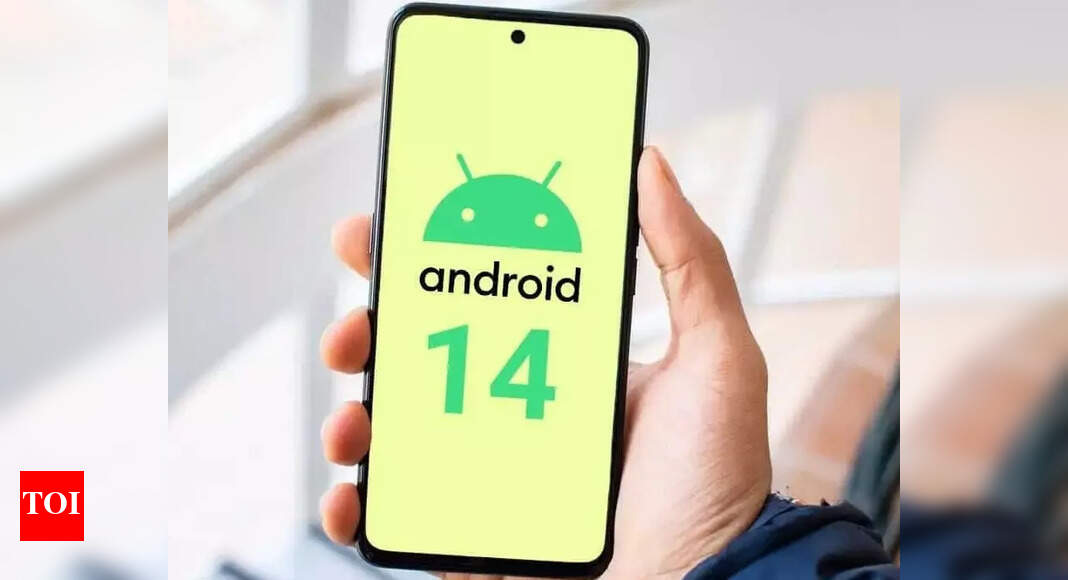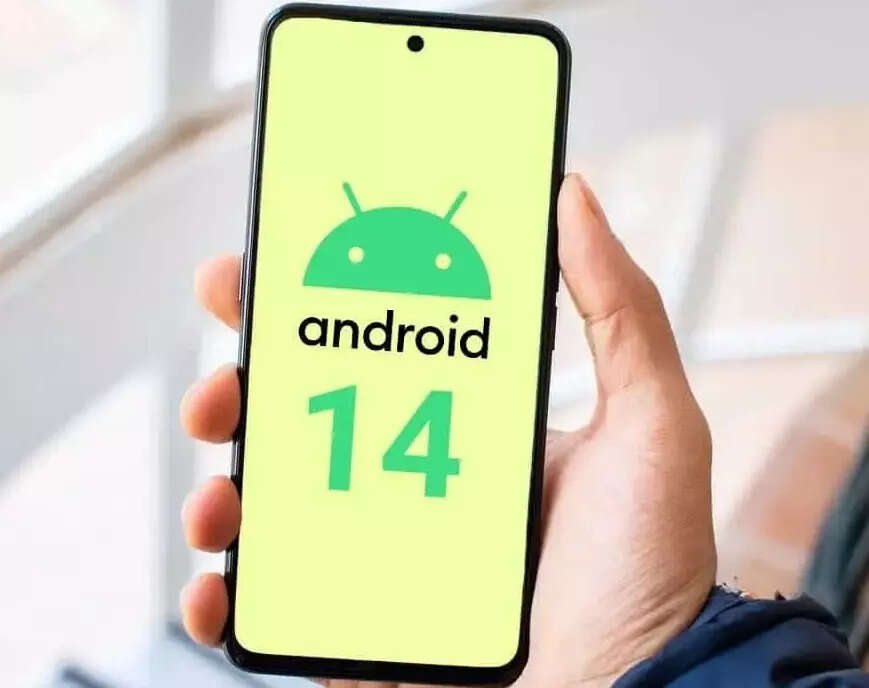 Google is expected to add several new features with its next major Android update. Android 14 will reportedly start blocking the installation of apps that target outdated versions of the operating system. This feature will help in reducing potential malware attacks on Android. According to a report by 9to5Google, the latest code change posted by Google claims that the company is expected to enforce stricter API requirements for Android 14. This change will completely block the installation of outdated apps.
How will this feature work
This new change will prevent users from sideloading certain APK files. The feature will also block app stores from installing these apps as well. The report suggests that Android 14 devices will initially block only those apps that specifically target older Android versions.
As per the report, Google is expected to gradually raise the threshold to Android 6.0 (Marshmallow). This will be possible with a mechanism which will help Android to "progressively ramp it up".
However, the final decision will be up to the device makers to determine the threshold for outdated apps. Device makers can also decide whether to enable the feature at all.
How will this feature reduce malware attack risks
The report also claims that by blocking these outdated apps, Google is aiming to reduce the spread of malware apps on Android. Some malware apps intentionally target older versions of Android to bypass certain protections which are already enforced on the latest apps, the report adds.
Recently, SpaceX and T-Mobile unveiled their plans to support direct satellite connectivity to smartphones. The report even mentions that Google has said that the upcoming Android 14 will even support the company's partners to enable "all of this".
Android 14 is also rumoured to change the share sheet on devices. Apart from this, Google is also reportedly developing another new feature for the next major Android update that will enable devices running on the operating system to stay connected to the internet even after they get very old.
Also Watch:
Android phone running slow: 5 things that can help