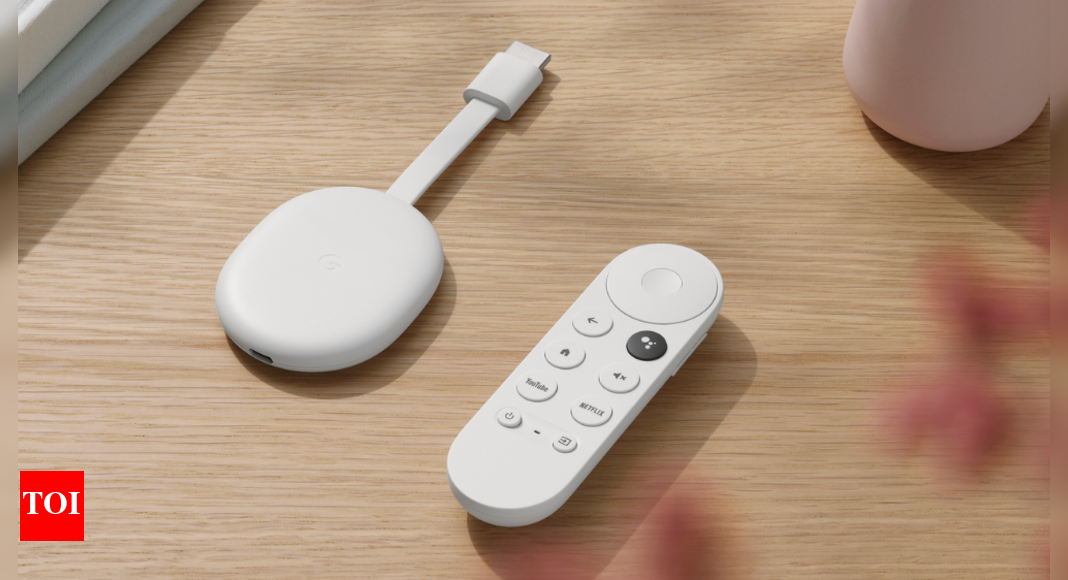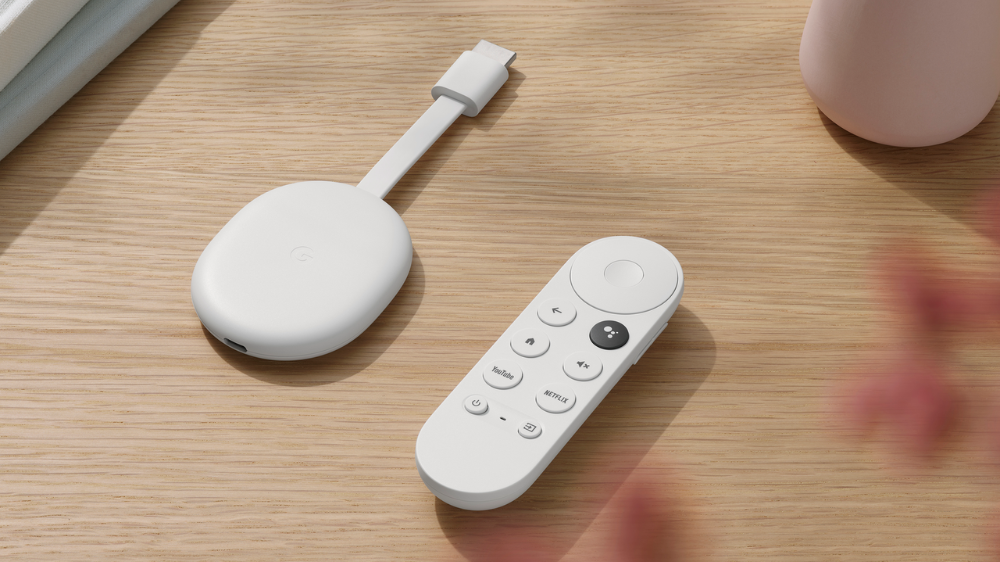 Google TV comes with a "TV guide" feature that helps users to discover what content is available on which platform. This feature has been replicated by some third-party tv app developers. However, Amazon is reportedly blocking app developers from inculcating this "guide" functionality on its Fire TV platform. Here, we have explained why Amazon might be blocking TV app developers from using this user-friendly feature on Fire TV services:
What is the "TV guide" feature on Google TV
Google TV's "guide" for content can be a handy feature that allows users to find the platforms where various movies and TV shows are available for streaming or purchase. In certain cases, this feature also allows for those pages to "deep link" to other apps. For example, if you are searching for certain content, Google TV shows a button that can directly pull up the show from the app where it is available.
Plex is a US-based streaming media service and a client-server media player platform. Last year, this platform adopted a functionality across its apps. The Plex feature is called "Discover" and just like the Google TV feature, it can also find shows and movies across services and link to them directly. According to a report by Tech Hive, Plex's "Discover" feature is now blocked on Amazon Fire TV.
Why Amazon is blocking this Google TV feature
As per the report, Amazon has reportedly changed its policies to block apps on Fire TV from deep-linking to other apps. However, the US-based e-tailer giant has not confirmed any such changes.
Apart from Amazon, Roku also blocks third-party apps from deep-linking with other apps. This is why Plex never launched its "Discover" feature on this platform. Amazon made a similar move by blocking third-party launchers. However, the company allowed Google's Android TV partners to manufacture Fire TV models.
Also Watch:
Mobile-only OTT plans from Amazon, Netflix and others | OTT Mobile Plans