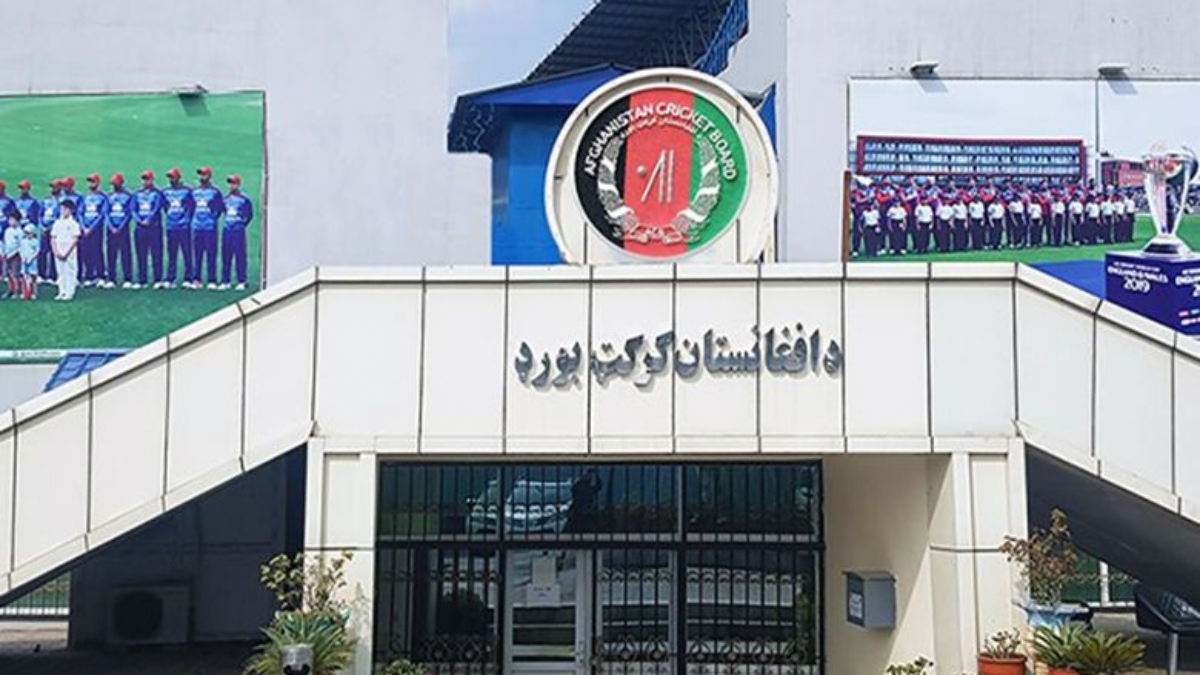 The cricketing body of Afghanistan is in the midst of a tussle with Cricket Australia. Afghanistan were expectant that the Australian team would play a three-match ODI series against them in March. The ODI series was to be hosted in the United Arab Emirates (UAE), but earlier today Cricket Australia backed off and this has left the Afghanistan Cricket Board flabbergasted. Reacting to the matter, the ACB (Afghanistan Cricket Board) hasn't minced words and has termed Cricket Australia's decision pathetic and unfair.
Cricket Australia announced the decision to withdraw from the series over a Taliban crackdown on women's rights. In a very unfortunate series of events, the Taliban regained power in Afghanistan in August 2021. Matters got even worse as it banned women from attending university for further studies and a few days later, banned the, from working for local and international NGOs. Cricket Australia has reacted heavily reacted to this and has pulled out of the three-match ODI series.
ALSO READ | Rohit Sharma, Virat Kohli and Mohammad Shami eye new ODI records
Cricket Australia's statement reads:
This decision follows the recent announcement by the Taliban of further restrictions on women's and girls' education and employment opportunities and their ability to access parks and gyms," said Cricket Australia. CA is committed to supporting growing the game for women and men around the world, including in Afghanistan, and will continue to engage with the Afghanistan Cricket Board in anticipation of improved conditions for women and girls in the country.
The ACB severely came down on Cricket Australia and said:
Afghanistan Cricket Board is extremely disappointed and saddened by the pathetic statement of Cricket Australia to withdraw from Afghanistan's home three-match ODI series in March and will officially write to the International Cricket Council about the issue. Cricket Australia's decision to withdraw from upcoming matches against Afghanistan is coming after consultation and potential enforcement from the Australian Government which is an unfortunate attempt to enter the realm of politics and politicize the sport. 
Considering the current scenario, it certainly isn't possible for both of these nations to go ahead with the ODI series. In the coming time it will be interesting to see the route that the ACB opts to choose in this matter.