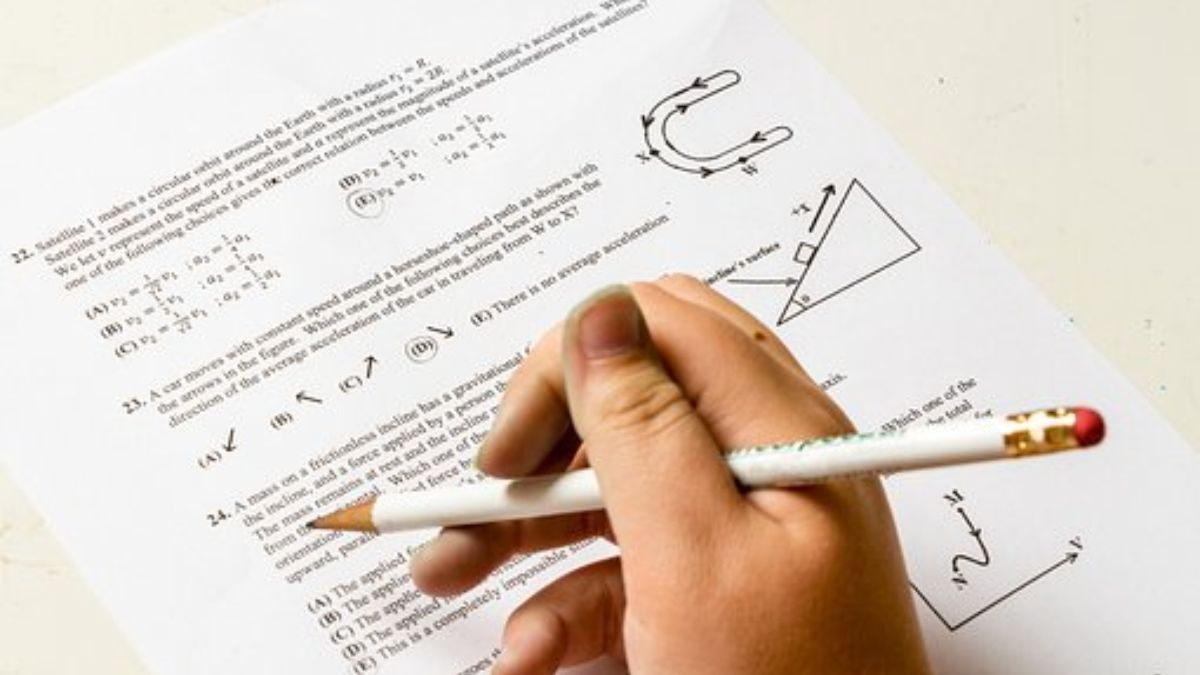 [ad_1]

CUET 2023: The Jamia Millia Islamia has decided to implement Common University Entrance Test (CUET) for only 20 programmes this year. Citing the lack of time to change university rules, the varsity has implemented CUET for 20 courses including B.Sc.(Hons) Physics, B.Sc.(Hons) Chemistry and more. The officials on Friday informed that admission through CUET will be made necessary for 10 more programmes from next year. 
Varsity wrote to UGC 
The varsity has written to the University Grants Commission (UGC), informing it about the latest decision and also apprised that it will implement CUET-UG in all courses from the academic year 2024-25 as it requires sufficient time to change admission rules.
The UGC introduced the CUET last year for admission to undergraduate and postgraduate programmes.
Admission through CUET UG and PG in only 20 courses 
The Jamia Millia Islamia (JMI), however, did not adopt the CUET for all its undergraduate and postgraduate courses. Recently, UGC asked the JMI to implement CUET UG from the academic session 2023-24 in all courses. In its reply to the UGC, the university informed that it will take admission through CUET UG and PG in only 20 courses– 15 undergraduate courses and 5 postgraduate courses.
Jamila Millia Islamia admission procedure 
The JMI offers admission into several programmes based on merit determined by an entrance test conducted by the university, and wherever applicable, followed by an interview and or other components "We have received the UGC letter. And we have replied to them that this year will not be adopting the CUET wholly but for 20 courses. As there is not much time left to make changes to the university rules. But for the next academic year, we will implement the CUET UG. All the admission to undergraduate courses in university would be taken through CUET. We have informed the UGC about it," JMI Registrar Nazim Husain Al-Jafri told PTI.
"Our Executive Council (highest decision-making body of the varsity) decided that it won't be possible to implement the CUET this year as admission to several courses takes place through interviews. In those courses in which interviews are not required, we will allow admission through the CUET," the registrar said.
JMI prospectus 
As CUET PG is not mandatory, the university has no plans to implement it completely even from the next academic year. Last month, the UGC had written to the Aligarh Muslim University and the Jamia Millia Islamia, reiterating that all central universities have to mandatorily adopt the Common University Entrance Test for admission to undergraduate programmes. The JMI also issued a prospectus for admission for the academic year 2023-24.
CUET for these UG courses in JMI 
The UG courses in which admission would be taken through the CUET are: B.A.(Hons.) (Turkish Lang.& Literature)* (Hons) Sanskrit, B.A. (Hons) French & Francophone Studies, B.A. (Hons) Spanish & Latin American Studies, B.A.( Hons) History, B.A.(Hons) Hindi, B.A. (Hons.) Urdu, B.A. (Hons.) Korean Language, B.A. (Hons.) Persian, B.Sc. Biotechnology, B.Voc. (Solar Energy), B.Sc.(Hons) Physics, B.Sc.(Hons) Chemistry, B.Sc.(Hons) Applied Mathematics and B.A.( Hons) Economics.
CUET for these PG courses in JMI 
Likewise, the PG course allowing admissions through the CUET are: MA (Persian), MA (Sanskrit), MA (Educational Planning and Administration), M.Sc. (Disaster Management and Climate Sustainability(Self Finance) and P.G. Diploma in Disaster Management (Self Finance).
(with inputs from PTI)
ALSO READ | CUET UG 2023: Dejected Delhi University students reapplying for CUET | WHY?
ALSO READ | CUET UG 2023: UGC announces examination help centres to be set up for aspirants


[ad_2]

Source link