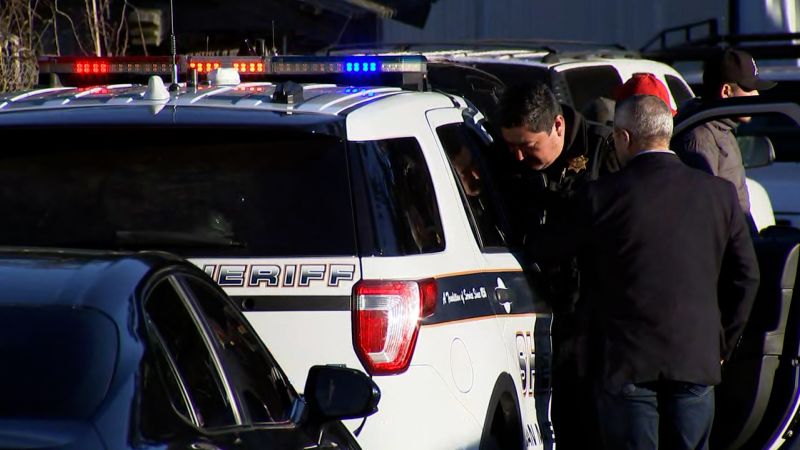 Children were present at the time of a mass shooting Monday that left at least seven people dead, San Mateo County Sheriff Christina Corpus said during a news conference.
Corpus said the shooting was spread across two locations, including one where children were present, she said.
"It's a big rural location, so people are working. It's spread out, there's people that live at the location as well. It was in the afternoon when kids were out of school. For children to witness this is unspeakable," Corpus said.
Half Moon Bay Vice Mayor Joaquin Jimenez said many family members wanted information on possible victims. Police have not publicly identified any of the victims.
Jimenez said he hopes this will be an eye-opener about what happens in the Half Moon Bay community about gang violence and gun violence.