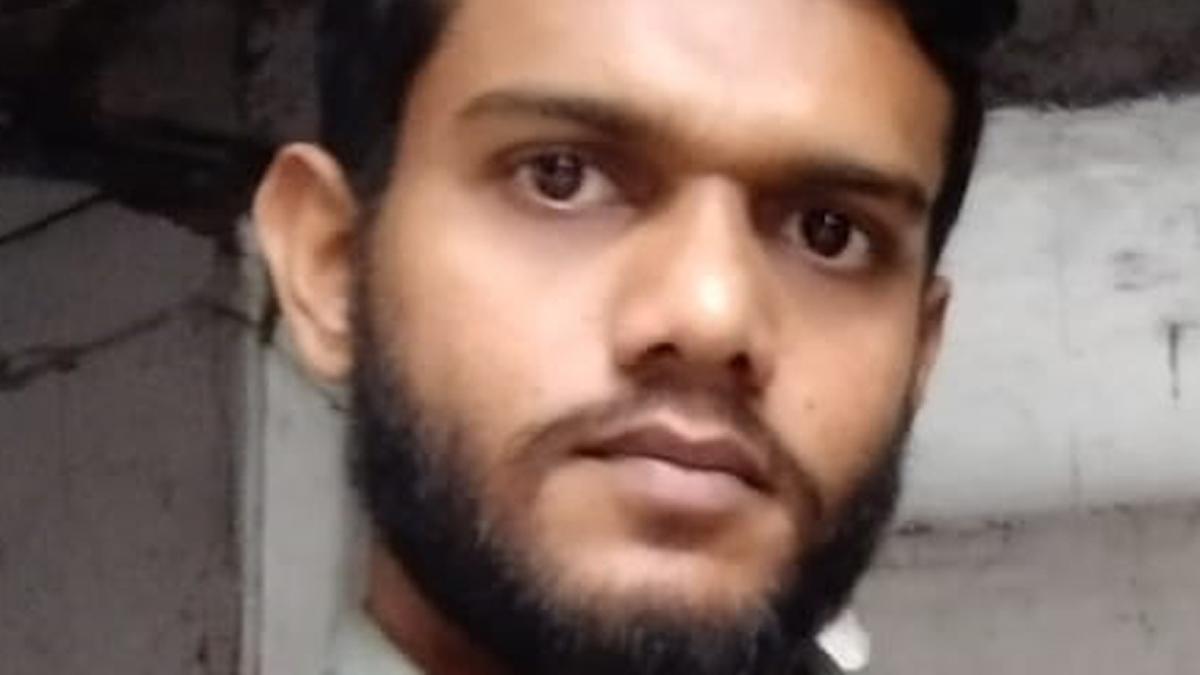 A 26-year-old lineman with Bangalore Electricity Supply Company (Bescom) was electrocuted while conducting repair of a F-29 feeder (transformer) in Gopalapura on Magadi Road on Monday morning. 
The deceased Gautham, working as a permanent employee of Bescom for the past six years, was on night shift on Sunday. He and his colleague Siddarama, responding to a complaint of power cut due to issues with the transformer, reached the spot around 9. 10 a.m. on Monday. 
Gautham climbed the pole to repair the damaged line after switching off power on the line, but he came in contact with another live wire, for which power was not switched off, and was electrocuted. He fell from the pole suffering severe burn injuries. Though he was immediately rushed to a nearby private hospital, he was declared brought dead, the police said. 
Family blames Bescom  
Rangaswamy, father of the deceased, alleged negligence by the Bescom authorities. "No precautionary measures were taken during work and he lost his life because of the Bescom engineers' negligence. There was no safety gear provided. As per the information I received, the incident occurred because an officer ordered switching off power on the wrong electric line." He later filed a complaint with the Magadi Road Police, based on which a case has been registered under section 304A of Indian Penal Code for causing death due to negligence against Bescom officials. 
Shilpa, the sister of the deceased, said he had suffered electrocution on the job last year and had shared his fears about lack of safety precautions at work with their mother. 
Bescom officials said that Gautham died after accidentally suffering an electric shock from a transformer which he went to repair without performing earthing procedures. "While conducting repair work, one line of power supply was cut off while the other one was not. As he was working without performing earthing, Gautham died on the way to hospital as he was hit by the power supply from the transformer," Bescom officials said after a spot inspection.
While the family of the deceased alleged that Gautham was not provided safety gear from Bescom, the officials denied the claims. "Safety gear like gloves and shoes are provided to all linemen every year and also at other times, if necessary," an official said.
A former employee of the electricity department said that the linemen should take adequate measures to delink the three phases of power before taking up repair work of the transformers. Another lineman, who requested anonymity, also said that while the provision of safety gear was an issue before, Bescom has been prompt in issuing the same the last few years.