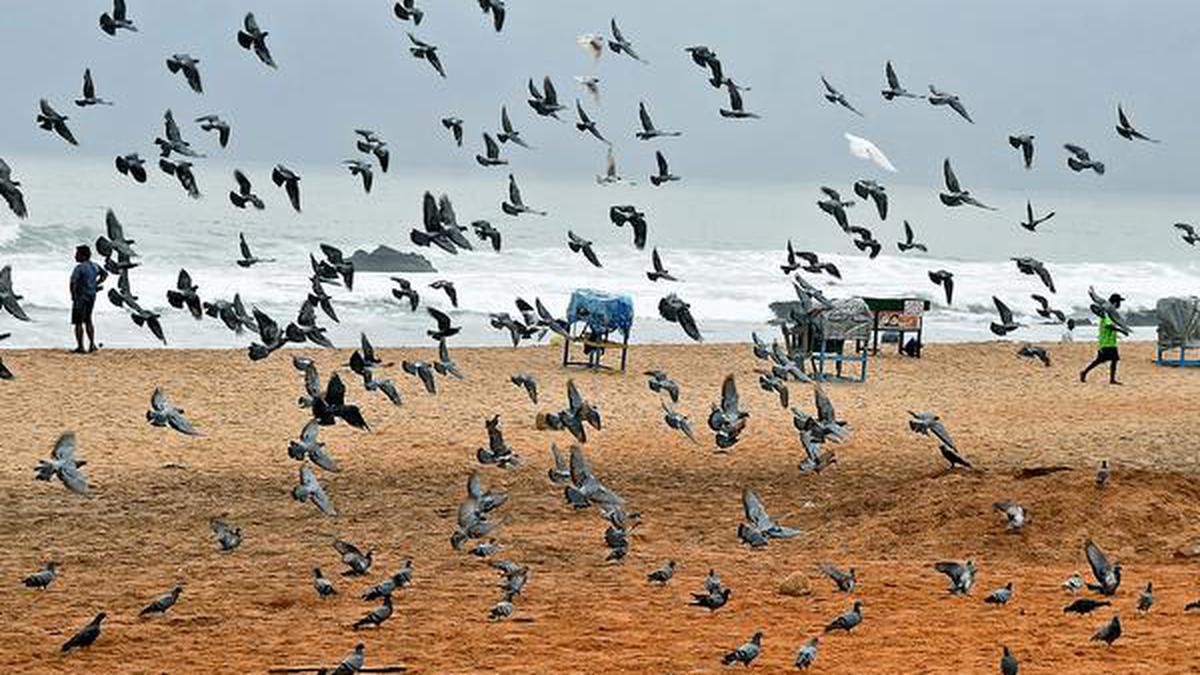 [ad_1]

The Varthur police are on the lookout of a gang which stole 25 pairs of pigeons kept at a farm house of a businessman on Dommasandra main road in Gunjur on Tuesday night.
The complainant Aravind G.M. received the pigeons as a gift from his friend and he had been taking care of them for the last four years. On Saturday night, he was alerted by his neighbour about a gang which was robbing the pigeons and escaped. Armed with a licensed gun, he chased the gang with his son, managed to pin down two of them after a tough fight, and later handed them over to the police.
The police have booked the duo under theft case are now on the lookout for the other accused, who are presently on the run. One of the pigeons managed to escape and returned to the house the next day, but the family is now eagerly awaiting, hoping to get back the birds.
The police suspect that the gang used to steal pigeons to be used for races. The total cost of the stolen pigeons is estimated to be around ₹20,000, the police said.
[ad_2]

Source link